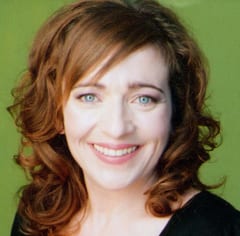 Taking on the World, One City at a Time
Suzette Araujo is an award-winning actress. Her original production of Chandelierva is a critically-acclaimed, no-holds-barred, one woman show which premiered in Toronto and has since toured to Montreal and the New York Fringe Festival.
Reviews
What are people saying
"My favorite actress was Suzette Araujo who played the dwarf and bishop."
"But Suzette Araujo's expressive "Simply Love" and caricaturish "All the Good Men Are Gay" are just two of many charming highlights."
"Special mention has to be made of Suzette Araujo's campy tongue-in-cheek rendering of "Surabaya Santa".
My Highlights
A graduate of Humber College's drama program and has studied under acclaimed professionals.
Image Gallery
Lorem ipsum dolor sit amet, consectetur adipiscing elit, sed do eiusmod tempor incididunt ut labore et dolore magna aliqua. Ut enim ad minim veniam, quis nostrud